GBR vs ARG (Women & Men)
Lee Valley Hockey and Tennis Centre, QEOP, London.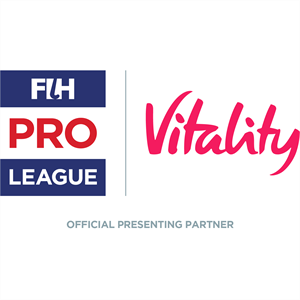 The FIH Pro League presented by Vitality - Update
After much consultation with partners and the Government, Great Britain Hockey have made the decision to move all of our remaining men's and women's FIH Hockey Pro League 'presented by Vitality' home matches, scheduled to be played in May 2021, behind closed doors.
For full details on this update are on the Great Britain Hockey website here.
What happens next?
If you have bought tickets - including Single Session tickets, Season Passes, Weekend Passes, Premium Experience and Match Day Experiences - for any of the FIH Hockey Pro League games in May, there are two options:
Retain your booking and it can be transferred to the corresponding FIH Hockey Pro League home game in 2022, when the men and women will be taking on The Netherlands, Australia, Belgium and New Zealand over four weekends.
You don't need to anything at this stage, just keep a copy of your booking reference/email.
Claim a full refund (excluding the booking fee) - you can do this at any point.
Simply go to the See Tickets Customer Service page, here and use your booking reference to access your booking and start the refund process. A 'Live Chat' service is available.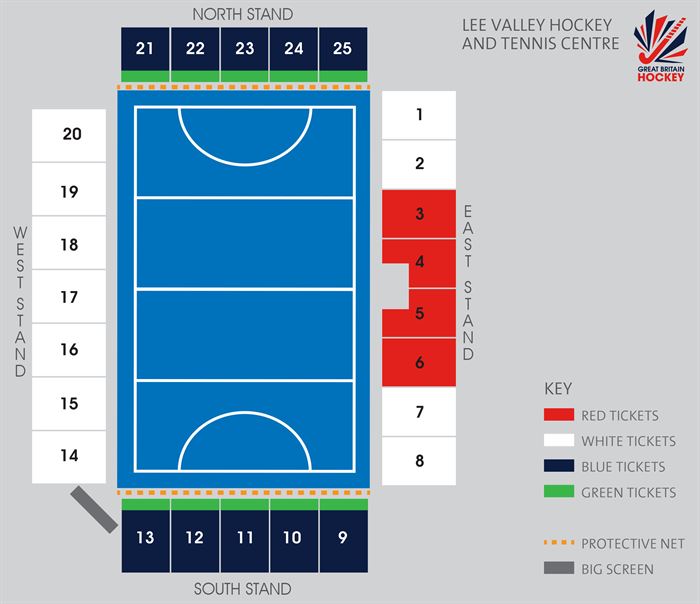 Where we provide a seating plan for events, every effort is made to show you correct information. Ho...